[RL] I wish Linera had died.
11
0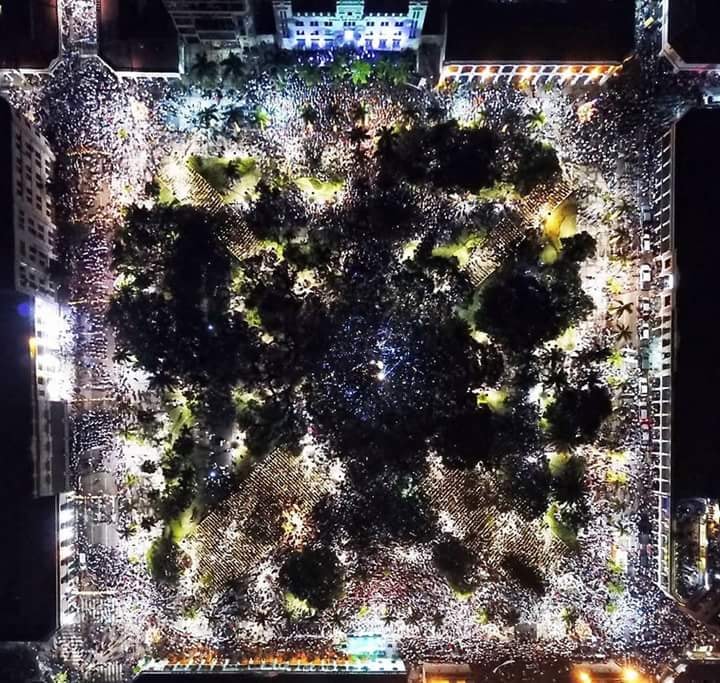 This is for you, my non-Bolivian friend.
In my country Bolivia, our leftist/socialist President, Evo Morales, wants to assume office for LIFE. He has been Bolivia's President since 2006 and has no plans on leaving. He broke the Bolivian Constitution by ignoring the fact that about a year ago, Bolivia voted "NO" to his re-election. Morales recently approved a Penal Code that prohibits the right to gather and protest freely, allowing police to ARREST YOU without a judicial order. This Penal Code enables other terrible things such as legal drug possession and traffic (under 1499 g). Its final intent is to turn my country into another dictatorship (like Cuba and Venezuela) that steps over people's rights/freedom. Against this oppression, we have now UNITED... and with no fear, have stepped out into the streets. We are letting the INTERNATIONAL community know that we're fighting for our rights and NEED YOUR HELP IN SPREADING THE WORD AROUND THE WORLD.
Thank you and please keep us in your prayers.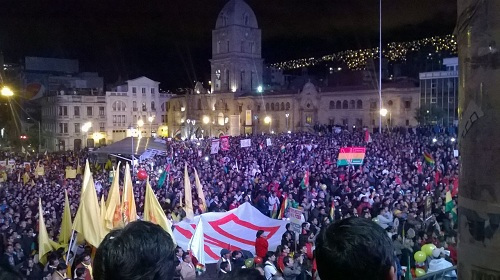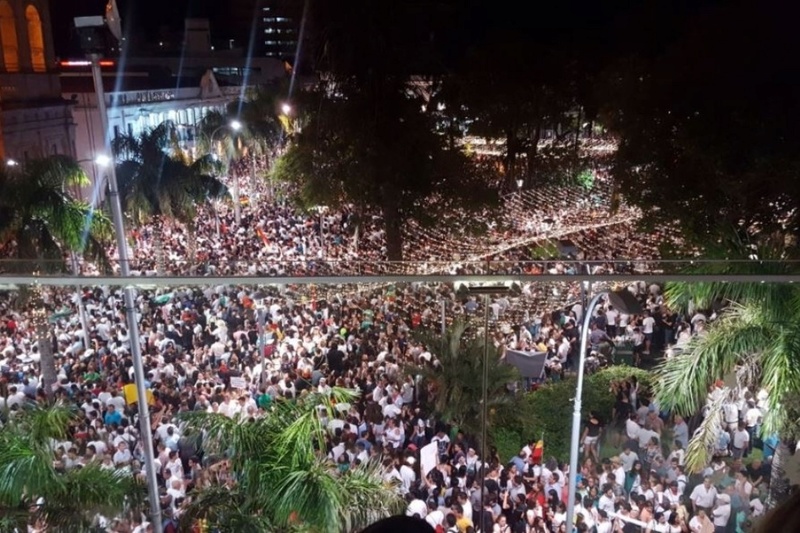 #BoliviadijoNO #NoMAS #Dakar2018 #BOLIVIASAIDNO #CNN #Boliviaendictadura #PRAYFORBOLIVIA #DemocracyforBolivia
It seems that him too, but I'm afraid he is just but one name from the many bankers and globalists, trying to collapse the nation states world wide.
Alejandro Salek
90
Unread
01:47:04, 25/12/18
0
George Soros is to blame.
Man, I think it's getting crazier by the day everywhere in general.
Alejandro Salek
90
Unread
23:01:28, 22/12/18
0
To the world, it might see we still have democracy, but that isn't so. The fight continues, and it hasn't gotten to its worst yet. We haven't had much violence because it isn't officialy a dictatorship either, which it would be if Evo's term had already gotten to its end.
Darth_Vader
90
Unread
21:38:29, 03/02/18
2
Dear friend....
From experience i can tell you that when you throw down Morales from trone, and you will one day. You will acctualy replace one thief with many thieves.
Wish you best of luck in your fighting.
Alejandro Salek
90
Unread
00:37:57, 19/01/18
0
Thanks!
Dirty Harry
85
Unread
06:35:18, 16/01/18
2
Good luck all to You, I also hope Your fight will be success!
Good luck my friend. Hope you're safe during it all, and wish you success in your fight for freedom and a true democracy.
&copy2018 Darkmyre Gaming
Page generated in 0.0702s (32 SQL).
Sidebar switch
-1) { var s = strcode.indexOf("", e); // Add to scripts array scripts.push(strcode.substring(s_e+1, e)); // Strip from strcode strcode = strcode.substring(0, s) + strcode.substring(e_e+1); } // Loop through every script collected and eval it for(var i=0; i